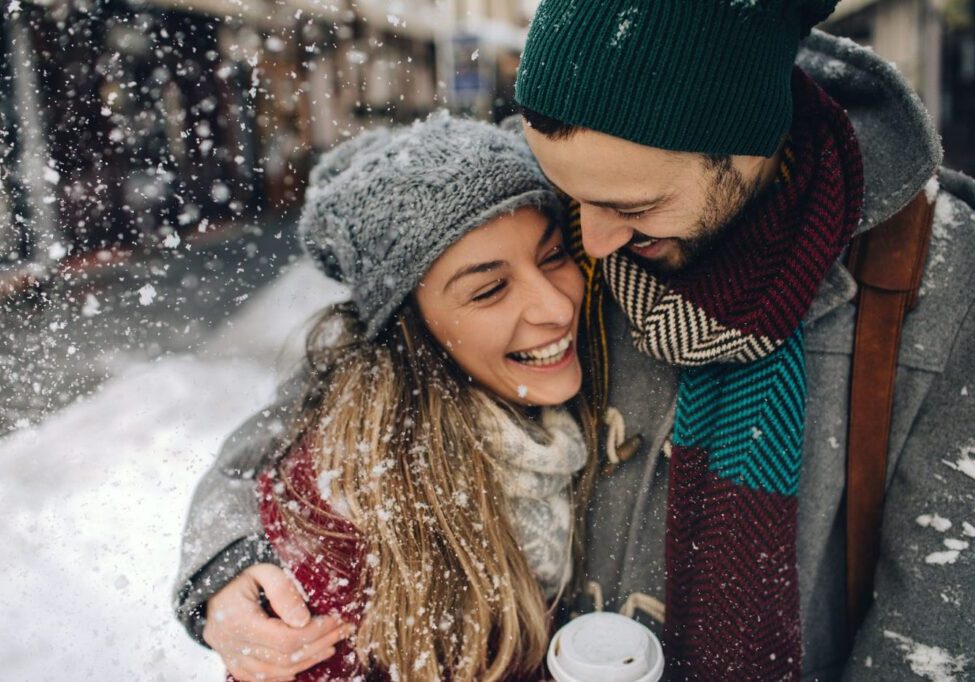 Ah, Toronto! Known for its soaring skyscrapers, vibrant cultural scene, and the iconic CN Tower piercing the sky. But when it comes to tying the knot at the esteemed Toronto City Hall Wedding Chambers, each season brings its unique charm and considerations. Let's journey through the four seasons in the heart of Toronto and discover what each has to offer to your special day.
Winter: A Wonderland Wedding
There's a kind of magic in the air during Toronto winters. With snowflakes gently covering the city streets and fairy lights twinkling across Nathan Phillips Square, the atmosphere is nothing short of enchanting.
Considerations: While the snow adds a dreamy backdrop, Toronto winters can be chilly. Ensure you and your guests are dressed warmly, especially if you're considering outdoor photographs. And remember, winter boots can be hidden beneath a beautiful gown!
Spring: Blossoming Beginnings
Spring is a time of renewal, making it a poetic time to begin your matrimonial journey. Toronto's parks, including the nearby Queen's Park, come alive with cherry blossoms and budding flowers.
Considerations: Spring in Toronto can be unpredictable. One day it's sunny, and the next it's drizzling. An umbrella and a backup plan for outdoor activities might be wise, just in case Mother Nature has her own ideas.
Summer: Sun-Kissed Ceremonies
Summer weddings at City Hall have the advantage of long, sunny days, making it perfect for late afternoon ceremonies and evening celebrations. Imagine walking as newlyweds through the bustling Toronto streets, with the hum of festivals like the Toronto International Film Festival in the background.
Considerations: Summers can get hot and humid. Opt for lightweight attire and ensure there's plenty of hydration for everyone. If you're hoping to capture sunset shots near Lake Ontario, plan your schedule accordingly.
Fall: A Symphony of Colors
Autumn in Toronto is a visual treat. The city is adorned with hues of gold, orange, and red. The crisp air and the rustle of leaves underfoot at nearby Trinity Bellwoods or High Park can make your wedding day feel like a storybook.
Considerations: Fall is a popular season for weddings, so book your date well in advance. And while the golden hour photos with autumn foliage are stunning, remember that days get shorter, so plan your ceremony and photo sessions accordingly.
In Conclusion
Every season in Toronto brings its unique charm to a City Hall wedding. It's all about personal preference and the kind of ambiance you want for your special day. No matter the season, with a bit of planning and a sprinkle of Toronto's magic, your wedding will be a day to remember. Happy planning!