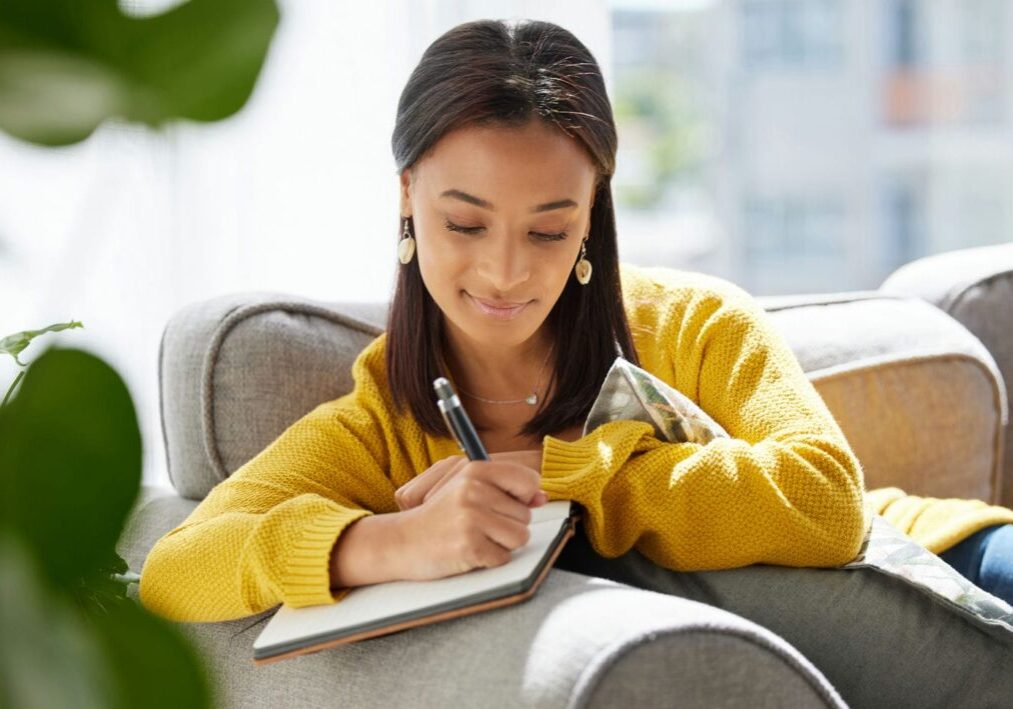 Crafting your own wedding vows is a beautiful way to express your unique love story. Whether you're reciting them in a scenic countryside, a beach at sunset, or even the illustrious Toronto City Hall Wedding Chambers, personal vows can transform any venue into an intimate haven. Here's how to make each word resonate with love and sincerity:
---
Reflect on Your Journey Together
Before pen hits paper, take a quiet moment to reminisce about your journey. Think about the highs, the lows, the laughter, and the tears. What moments solidified your bond?
List Down What You Love About Them
It could be their infectious laughter, the way they comfort you during stormy days, or their unwavering support. These specifics will give depth to your vows.
Make Realistic Promises
Vows are commitments you make to your partner. While it's great to promise a lifetime of happiness, it's equally touching to pledge understanding during hardships or patience during challenges.
Infuse Personal Touches
Your vows should resonate with your shared experiences, inside jokes, or even favorite songs. This personal touch makes your vows uniquely yours.
Structure Can Help
While it's not necessary to follow a template, having a structure can be a guide. You could start with how you met, what you've learned from each other, your promises, and then your hopes for the future.
Keep It Concise but Heartfelt
Your vows don't need to be lengthy to be impactful. Aim for clarity and depth over length.
Practice Makes Perfect
Once you've written your vows, practice reading them aloud. This will not only help you with delivery but also ensure that they sound just as beautiful as they read.
Preserve Your Authentic Voice
While it's okay to seek inspiration, remember to keep your vows authentic. They should sound like you and represent your genuine feelings.
Always Have a Backup
Emotions can run high on the big day. Write down your vows on a card or in a vow booklet. This ensures you have them on hand, even if nerves kick in.
End with Your Vision for the Future
Concluding your vows with hopes or dreams you both share for the future can be a touching way to wrap up.
---
Writing your own vows is an intimate gesture that speaks volumes about your relationship. Remember, it's not about crafting the perfect prose but capturing the essence of your love and commitment. Best wishes as you articulate your heart's promise.