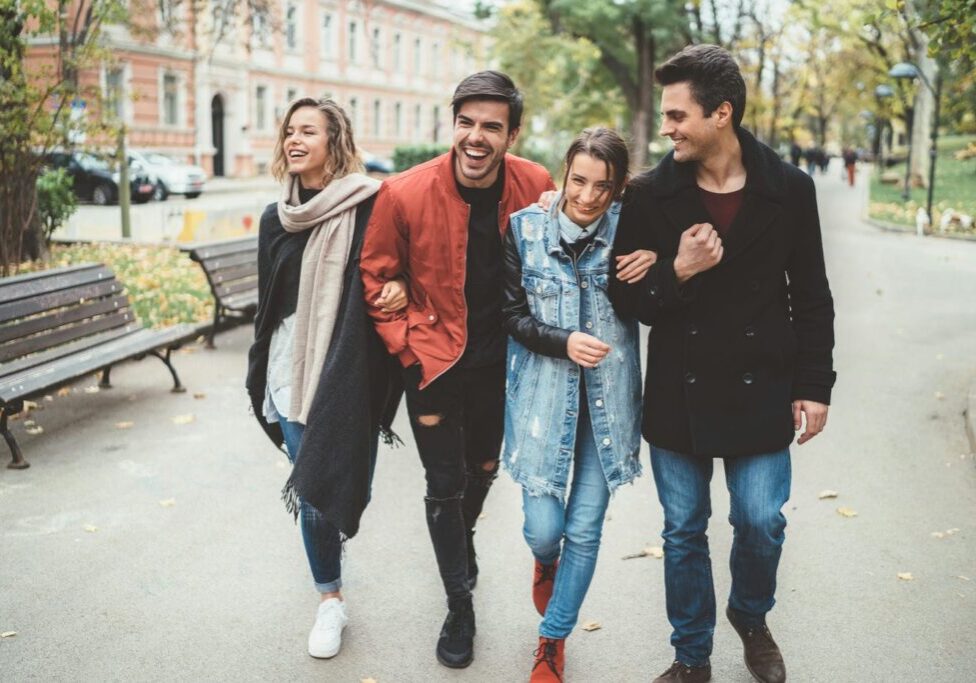 Amidst the myriad of decisions to be made when planning a wedding, one often understated choice is the selection of witnesses. At ceremonies like those at the Toronto City Hall Wedding Chambers and beyond, witnesses play a vital role that's both legally mandated and emotionally profound. Here's a dive into their pivotal role:
Legal Significance
In many jurisdictions, including Ontario, witnesses act as key validators of a marriage. Their signatures on the marriage license confirm that the couple entered into the marriage agreement willingly and in their presence.
Personal Significance
Beyond the legal requirements, the role of a witness carries immense symbolic weight. They don't simply observe the union; they vouch for the love and genuine bond of the relationship. Their presence says, "I stand by this couple."
Ties to Tradition
Historically, witnesses ensured vows were exchanged genuinely, free from coercion or external pressure. While many aspects of weddings have modernized, the essence and importance of this role remain.
How to Choose Your Witnesses:
Trustworthiness: Given their legal function, it's paramount to select someone you trust implicitly.
Continuity in Your Life: Choose witnesses who have been constants in your life and are likely to remain so.
Eloquent Communicators: If they'll speak during the ceremony, articulate witnesses can add meaningful depth.
Reliability: It's vital to ensure your witnesses understand their role and are punctual.
Shared Histories: Someone familiar with the couple's journey can bring a unique and heartfelt perspective to the role.
Number of Witnesses Required
Specifics can vary, but typically, jurisdictions like Ontario require two witnesses over the age of 18 to sign the marriage license. Always double-check the current requirements.
Honoring Your Witnesses
Considering the vital role they play, it's a gracious gesture to offer them tokens of appreciation. A heartfelt note, a keepsake, or even an experience can be a beautiful way to say thank you.
Always Have a Plan B
Life is unpredictable. It's wise to have a backup in mind, ensuring no last-minute disruptions if your primary witnesses can't attend.
Sealing The Bond
While witnesses might not be the focal point of a wedding, their significance cannot be overstated. They provide a legal foundation and a heartwarming affirmation of the couple's bond. When selecting yours, cherish the blend of responsibility and honor that the role embodies.